Not happy with your current email address?
Get the one you really want - millions of co.uk email addresses available.
No nonsense. Easy to use.
100% secure Codehot Email.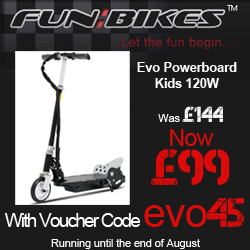 Password rules for top security
Must be 8-20 characters, not like your login name or email address, at least one upper and one lower case letter, one digit and one non-alpha character.
CLICK HERE for Email Support >>>
Please don't sign up if you intend to use
our email service to send spam.
Misused accounts are deleted and your
IP Address will be blacklisted.
If you get spam from a codehot email
user let us know here